Tech Leaks and News This Week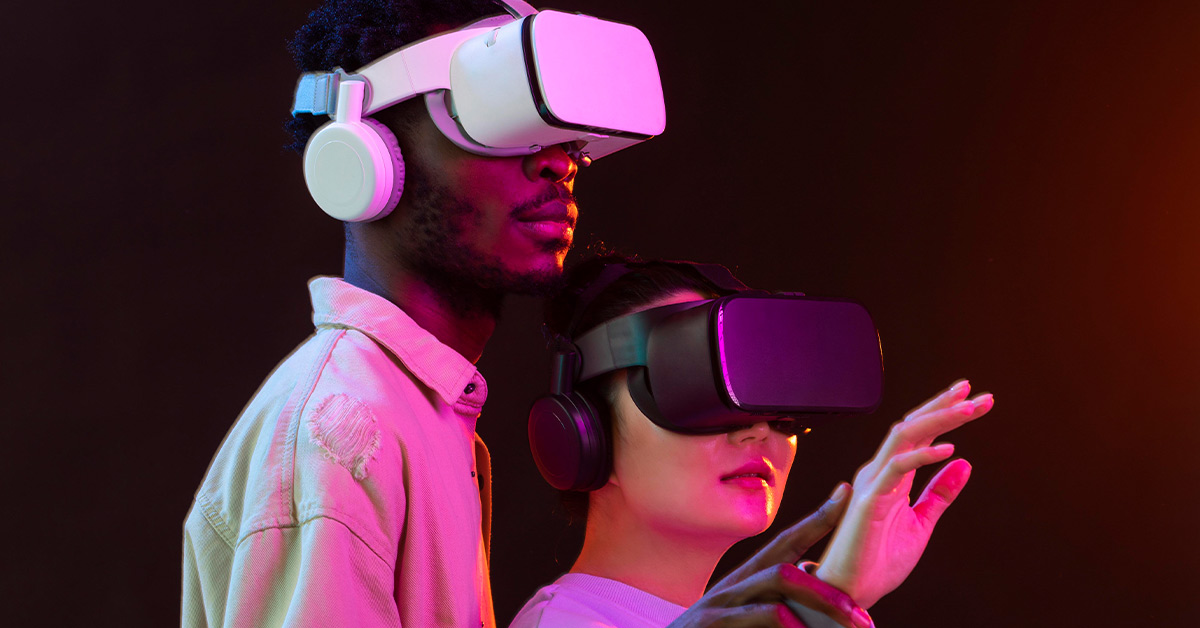 With so many things happening in the tech world it can be quite hard to notice some changes. With that in mind, this series follows some of the major happenings that have happened so far.
Follow this thread to get some of the tech tweets about leaks and news.
#TikTok is testing adding the stories in the inbox page pic.twitter.com/pg9mMonsKa

— Hammod Oh (@hammodoh1) May 31, 2022
Instagram Tests New Avatar Reactions for Stories https://t.co/559phIhLsK

— Matt Navarra (@MattNavarra) May 31, 2022
#Facebook marketplace feature "Hide all listings from friends" is going away soon pic.twitter.com/czgwWLApsT

— Ahmed Ghanem (@ahmedghanem) May 30, 2022
Netflix cracks down on password sharing, but early efforts in Peru are a mess https://t.co/uCYBse6cj2

— Matt Navarra (@MattNavarra) May 30, 2022
Twitter's Instagram Close Friends-like feature appears to be rolling out to more users https://t.co/BSHJEnjA7A pic.twitter.com/uzrobQUfyG

— Matt Navarra (@MattNavarra) May 30, 2022
WhatsApp was planning to develop the ability to edit messages more than 5 years ago. Finally it is back 😅😍 https://t.co/WZLfdwrqNt

— WABetaInfo (@WABetaInfo) May 31, 2022
#LinkedIn is adding the "Post a job for free" button to the navbar! pic.twitter.com/ACZ8AicmzC

— Nima Owji (@nima_owji) May 28, 2022
#Twitter is going to remove the location, birthdate, and join date from the profile header!

They're probably being moved to the "About" tab! pic.twitter.com/WHYu69UX1z

— Nima Owji (@nima_owji) May 27, 2022
#instagram is testing new way to open the dm photo, can directly save, reply or share. #instagramupdate pic.twitter.com/hfsct6QazM

— Audrey 電商人妻 ✦ (@ec_wife) May 29, 2022
Could the future of parenthood be having virtual children in the metaverse? 😳 https://t.co/jb0RrfM6JK

— Matt Navarra (@MattNavarra) May 31, 2022
Be sure to also follow me also on Twitter: @KThefirst