New Patient Booking app by SMART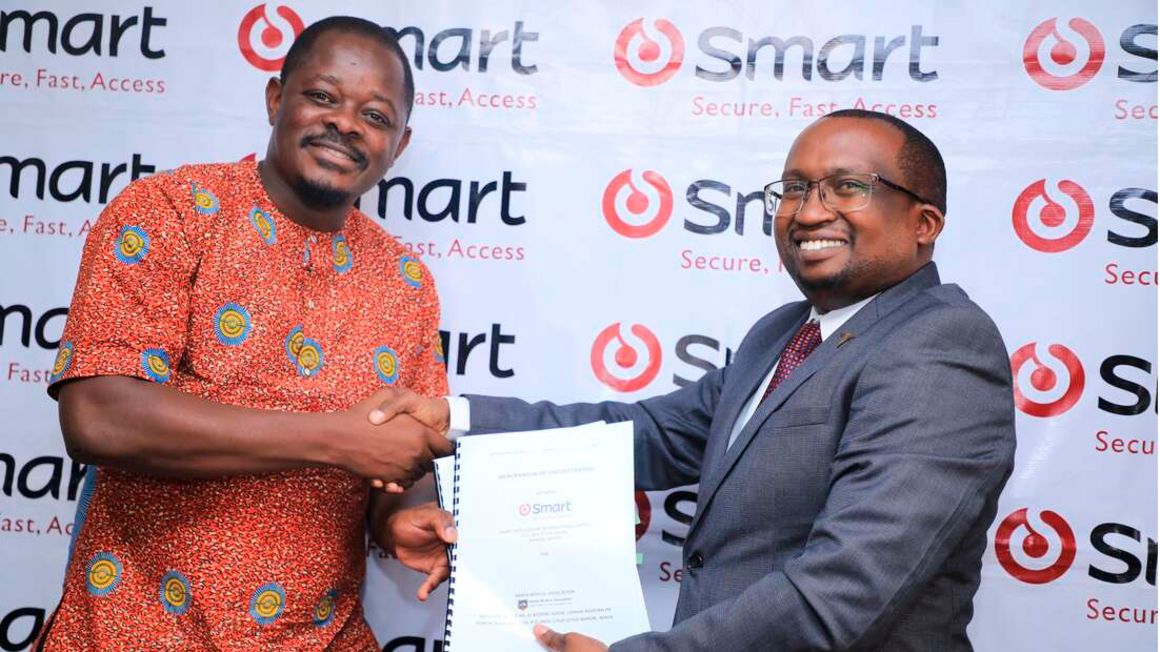 Tech firm Smart Application signed a deal with doctor's lobby group to boost patient engagement. Smart is set to deploy the Smart Patient Engagement Application across the Kenya Medical Association's members.
This move aims to automate patient appointment booking in a bid to reduce the patient hustle of going to a healthcare facility to make the appointment.
KMA members are set to receive SmartHealth+ which is a hospital management system that assists doctors in the management of patient records and accounts.
Quotes
Smart Managing Director Harrison Muiru:
"Having a digital infrastructure in healthcare facilities will enable doctors to serve patients efficiently and also handle more volume."
KMA President Were Onyino:
"Apart from solving the queueing problem for patients, these technologies will assist doctors to be more accountable to their partners, including insurance companies."